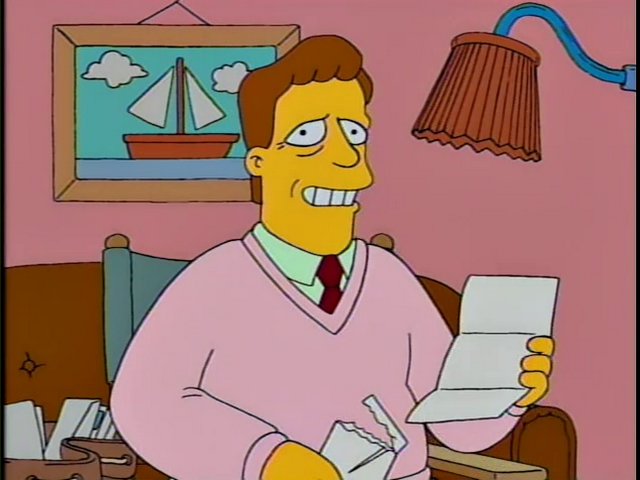 Matt and Robbie answer your questions in our annual holiday mailbag.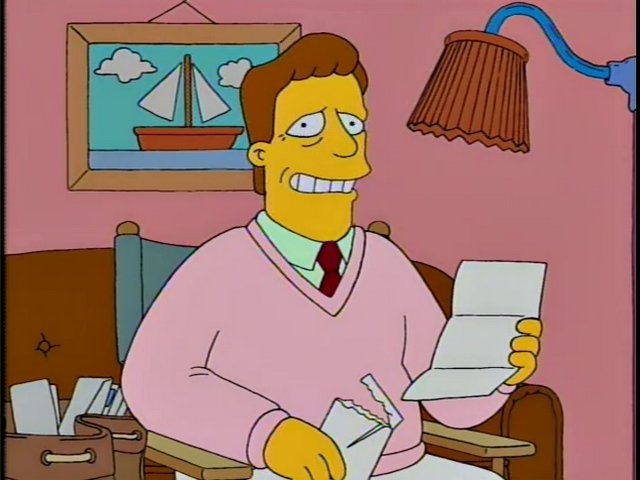 Matt and Robbie answer YOUR questions for the 2017 edition of our holiday mailbag.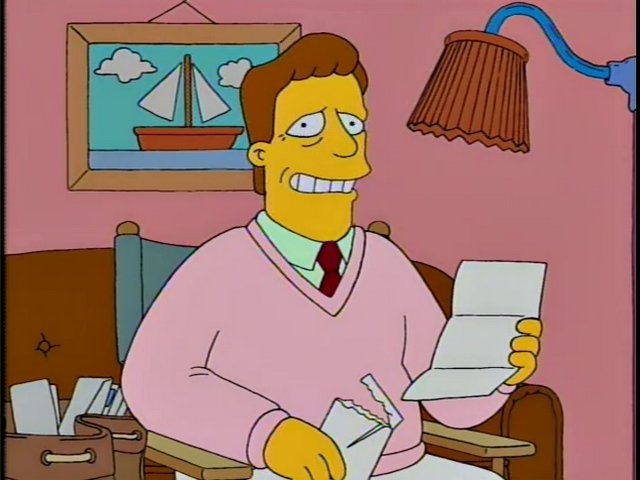 Tonight, Matt and Robbie are answering YOUR questions about everything Simpsons and non-Simpsons related! They talk about their first memories of the show, if there'll be another movie, and their least favorite episodes.